LED Mysteries Explained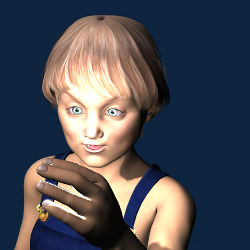 Well, Ok, I'm not going to explain ALL mysteries of LEDs, that would take a big book and be so boring you'd never care to read it. Instead, I'll explain how to use them.
Remember back when "Solid State" tv sets first appeared? Nobody knew much about them, but they were smaller, didn't get as hot, and you didn't have to call the repairman to bring his tube (valve) tester and replace the tubes that had gone bad. Well, an LED is nothing but a solid state light bulb.